Yeah this is what it feels like. Enjoy!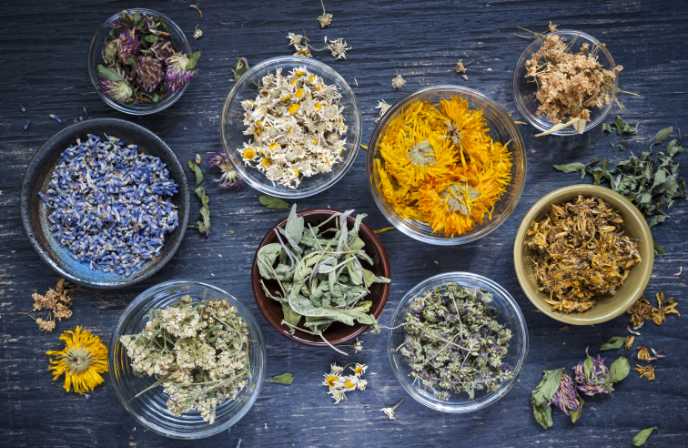 Anyone Can Mix Botanicals With CBD
We Do It Right
Our formulas are crafted by master herbalists and perfected with science. The hemp plants are picked at peak season to get a hemp extract with a full profile of cannabinoids, including CBD. We infuse that hemp extract with our custom herbal blend to make pure and potent products like our full spectrum CBD oil and roll on sticks. This is how to do it right. This is qemp.
Whole Spectrum
We know and care for our crop from the minute the seeds are placed in the ground to when the whole plants are harvested. We take that hemp and make an effective whole spectrum hemp extract with naturally occurring CBD  that can be a part of your daily support.
Above and Beyond
We implement strict manufacturing standards and employ rigorous testing methods for all of our qemp products. We believe in 100% transparency. Click here to see your what's in your CBD.