The World's Most Satisfying CBD.
Meet the CBD you've been looking for
Learn which products are available in your area.
Check your zip code
CALM FORMULA CBD Enhanced+
The benefits of potent CBD enhanced herbally for relaxation & mood support.
JOINT FORMULA CBD Enhanced+
Powerful joint health support from synergistic cannabinoids, frankincense, turmeric & clove.
RELIEF CREAM CBD Enhanced+
NEW FORMULA now features a higher CBD concentration for soothing, recovery & performance.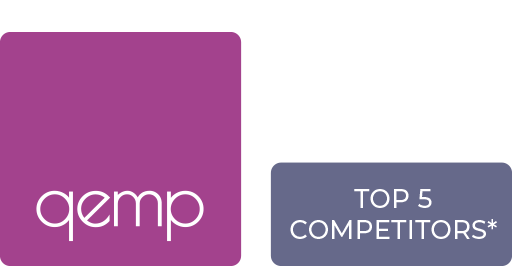 Unbeatable Cellular Results
QEMP crushes the top competitors
in ECS biological activation.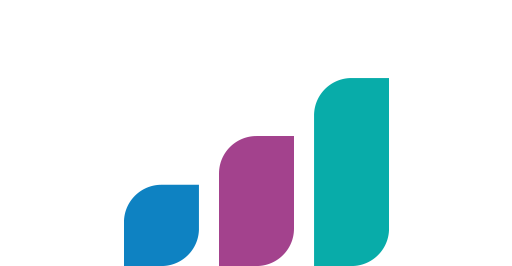 CBD + Herbs Synergy
Breakthrough formulations boost
endocannabinoid activation
beyond hemp alone.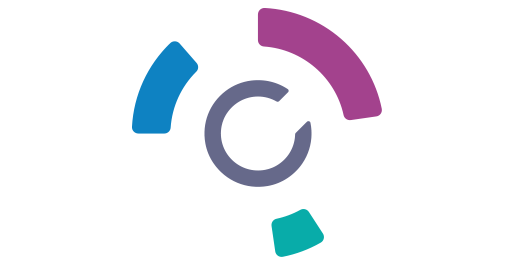 Whole Spectrum Power
Only QEMP provides optimal levels of
every phtytocannabinoid to
maximize performance.
WHAT people ARE SAYING about qemp…

Love QEMP? Get Rewarded.
Influencers are engaging in deeper and more meaningful ways with their audiences through their own personal experiences with QEMP products.